How to Support Local Businesses During a Pandemic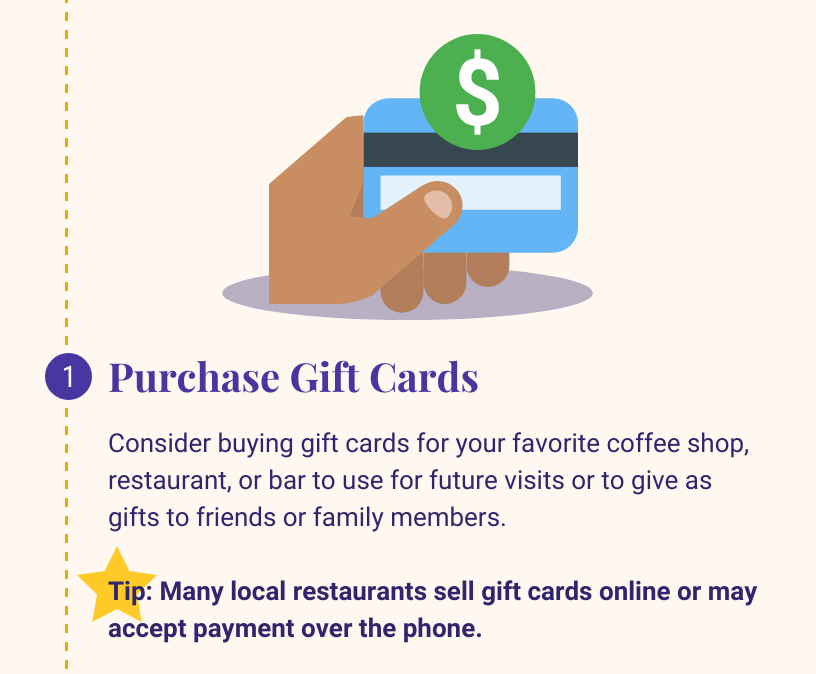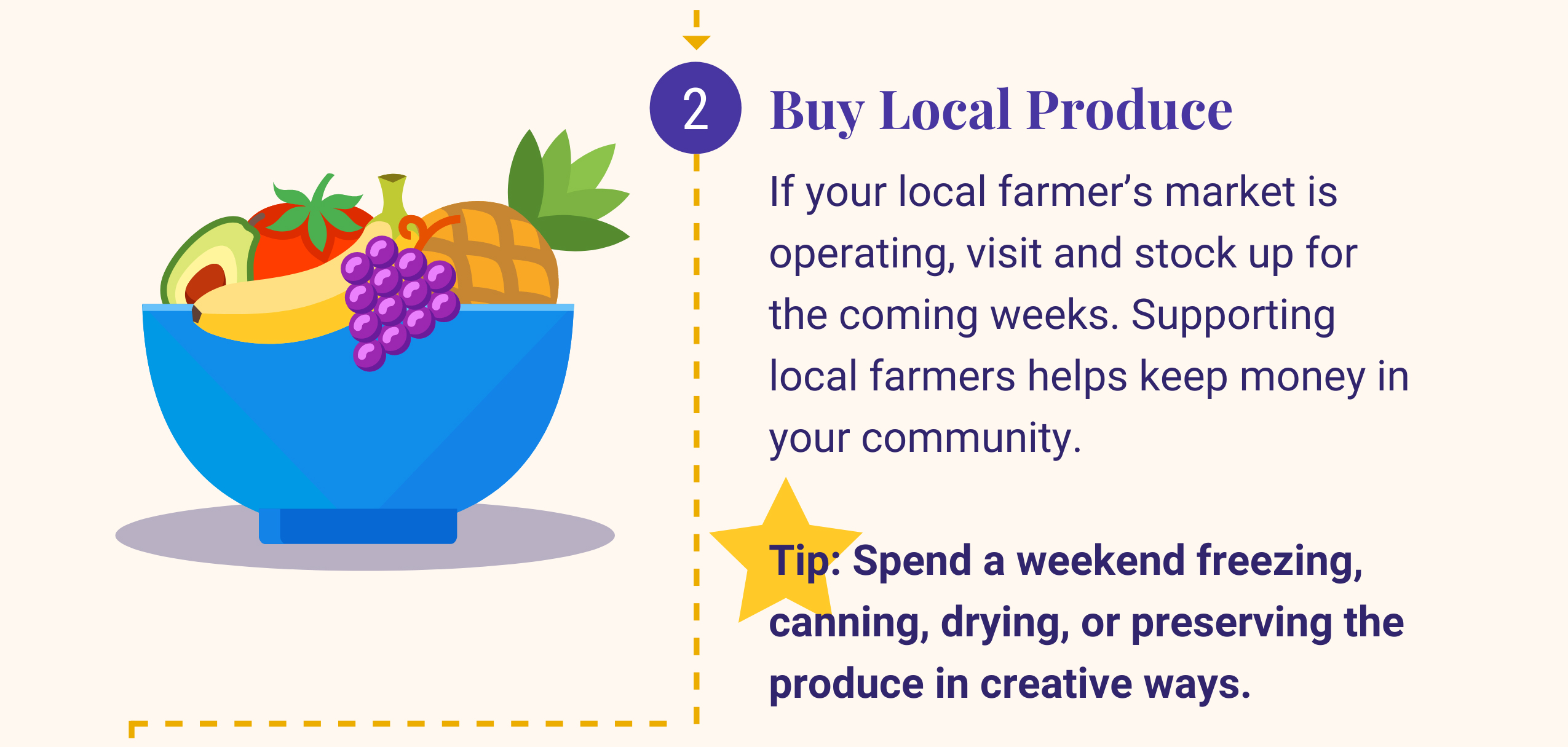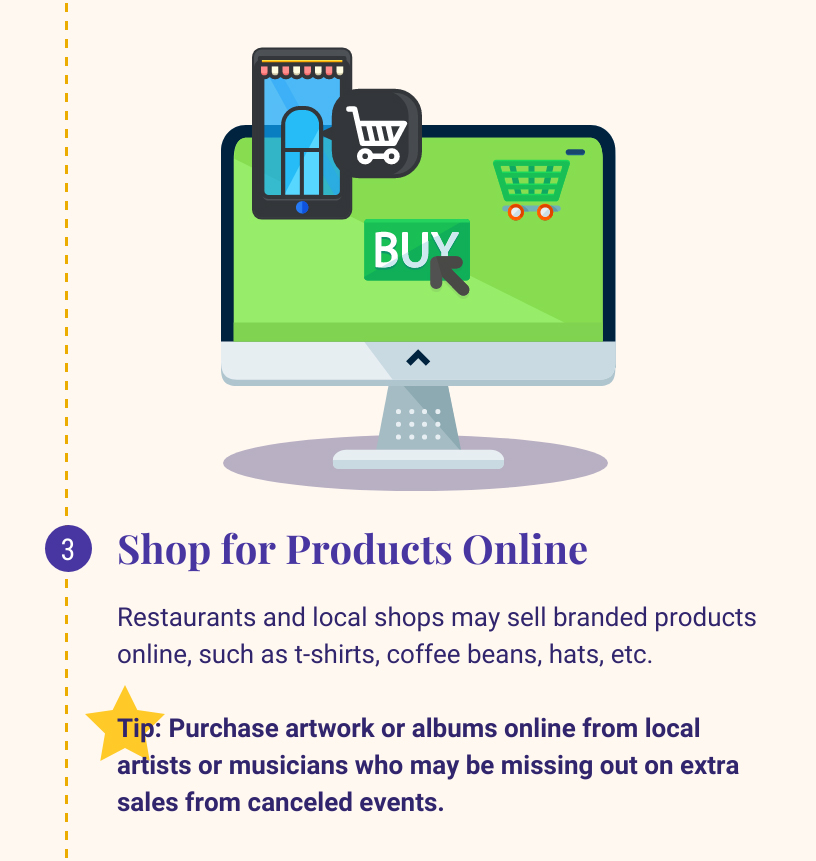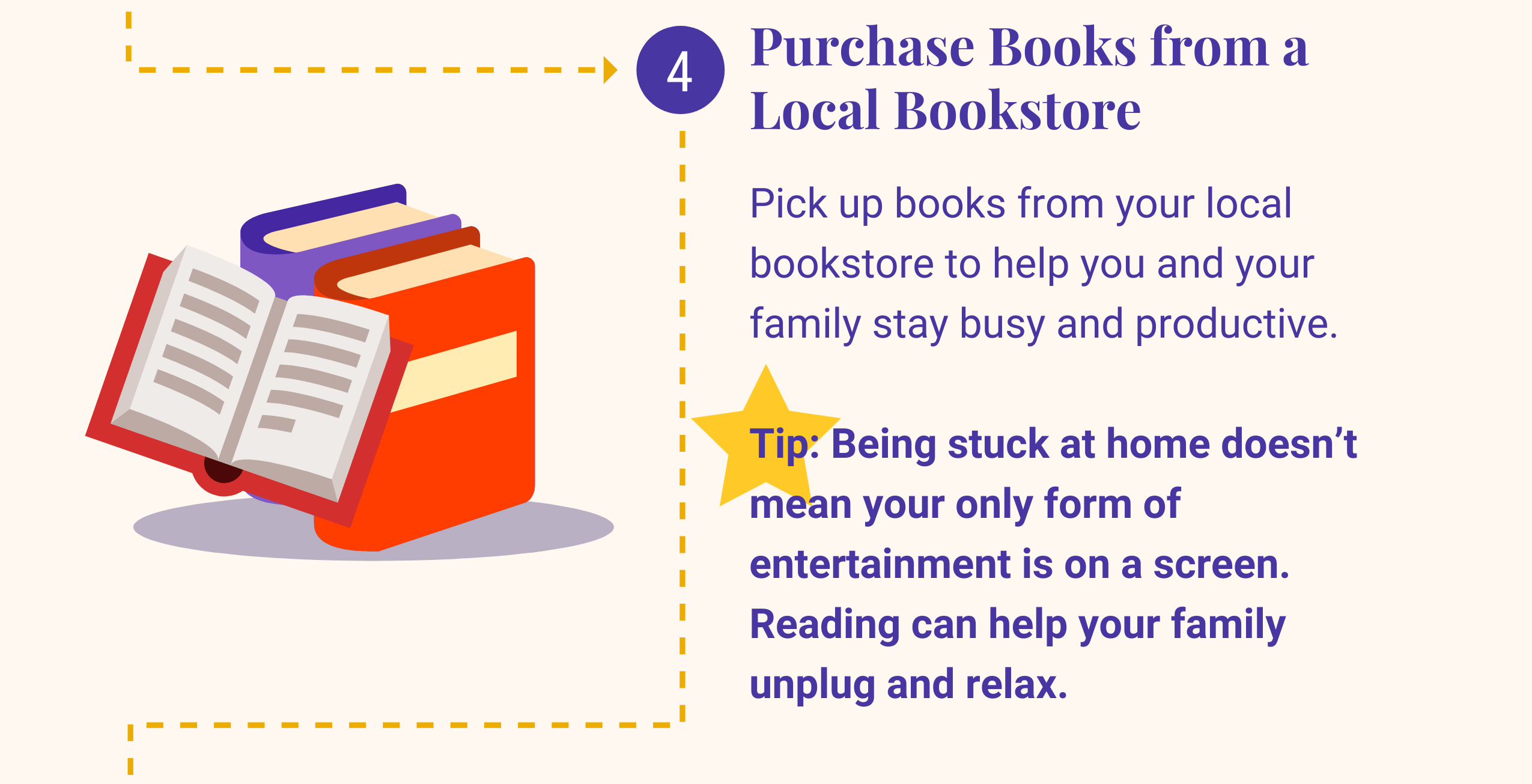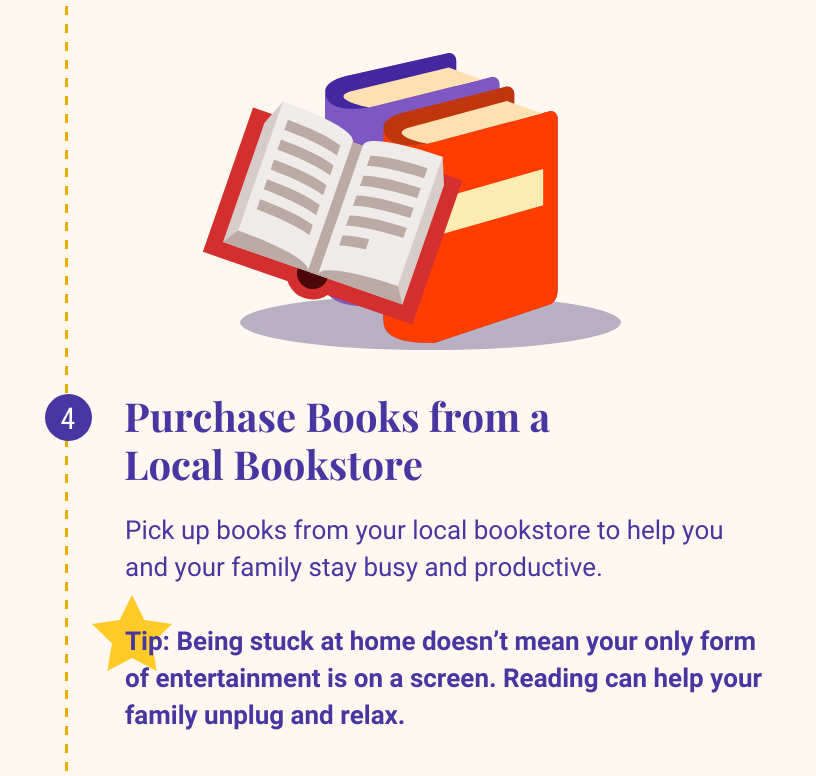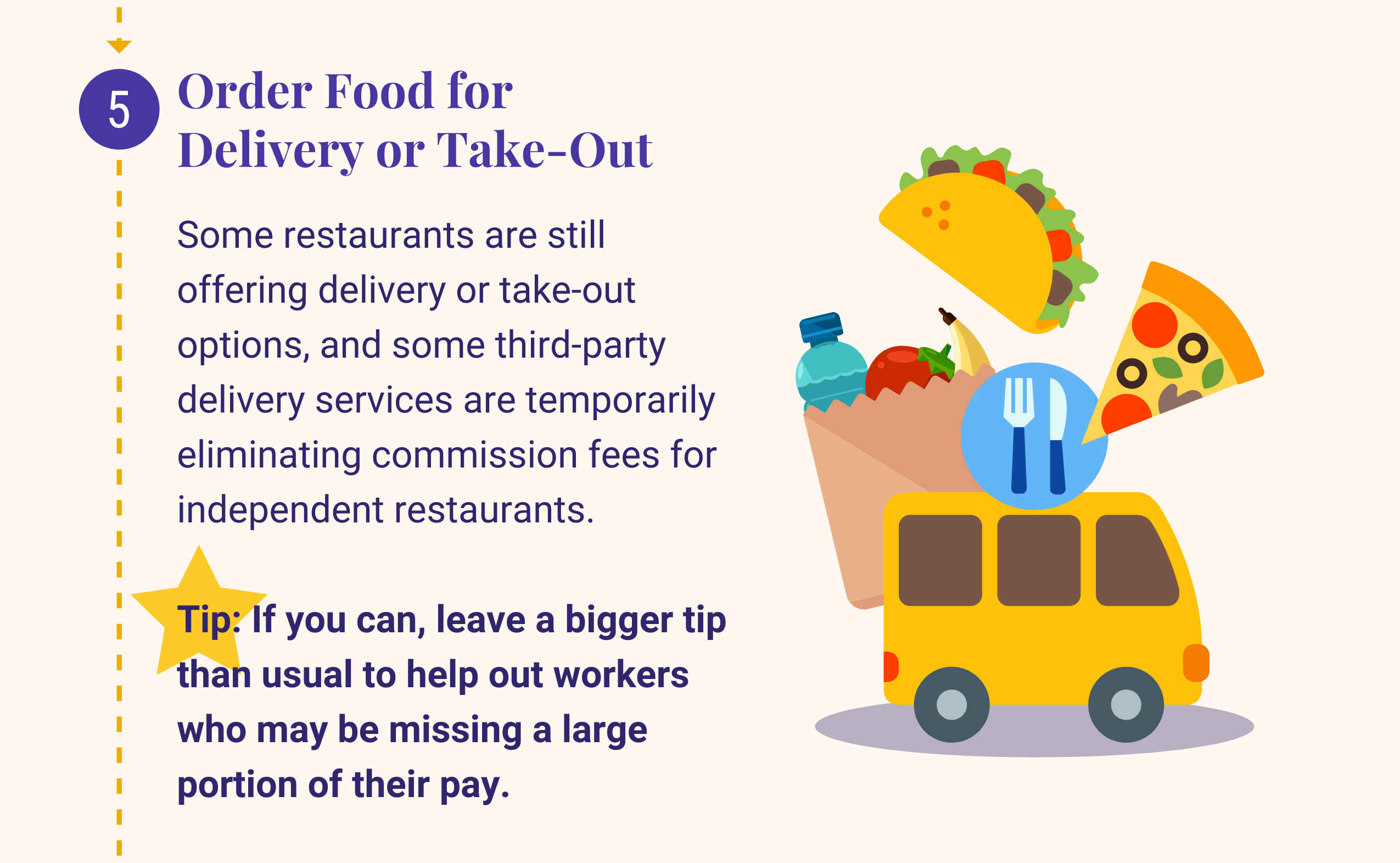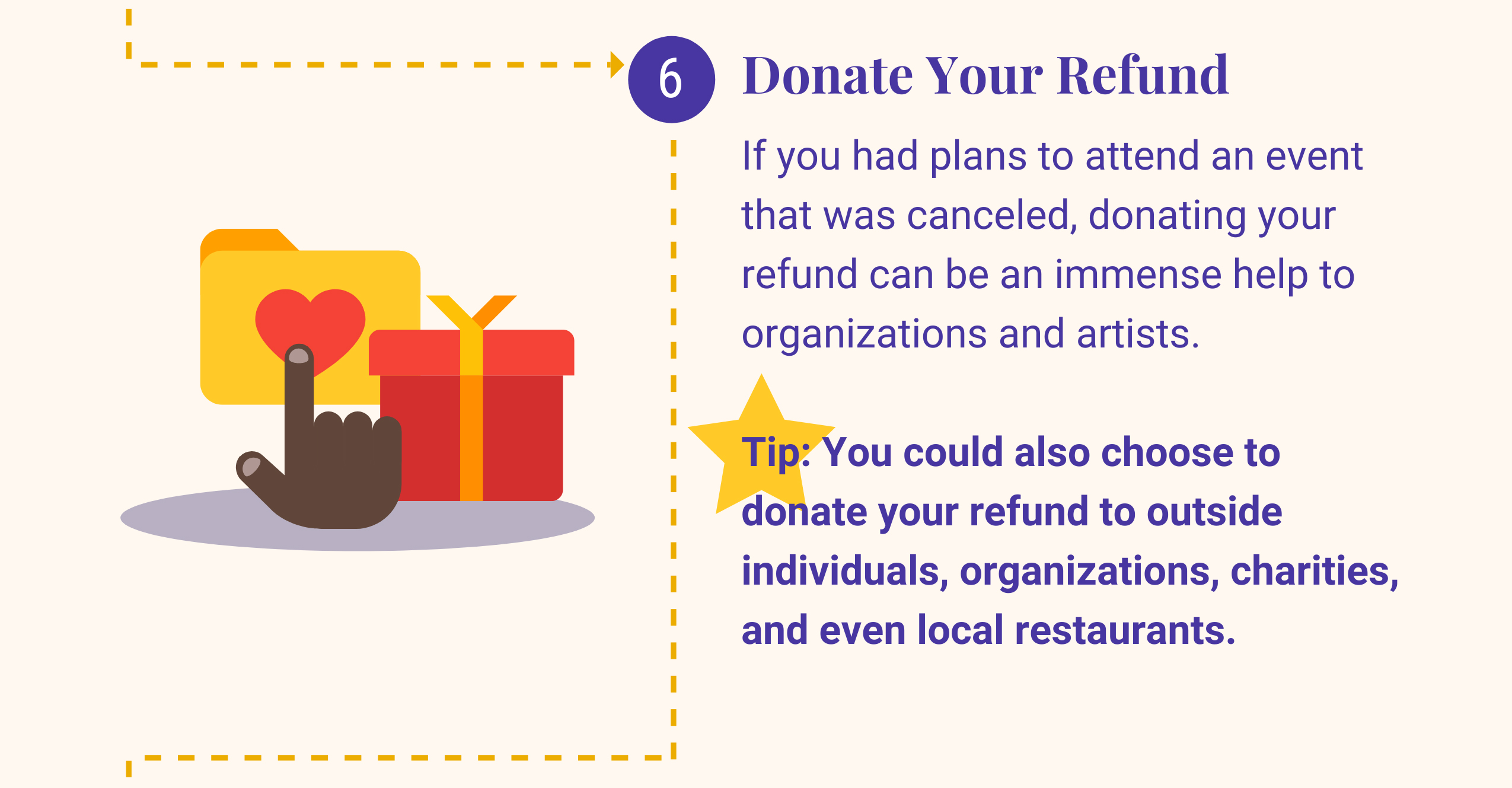 Related Content
Ever lost your wallet? Frustrating. Here's what you can do to keep yourself safe.
Are your employees experiencing financial stress? To answer this question, companies are increasingly offering financial wellness training to employees.
With a few simple inputs you can estimate how much of a mortgage you may be able to obtain.